live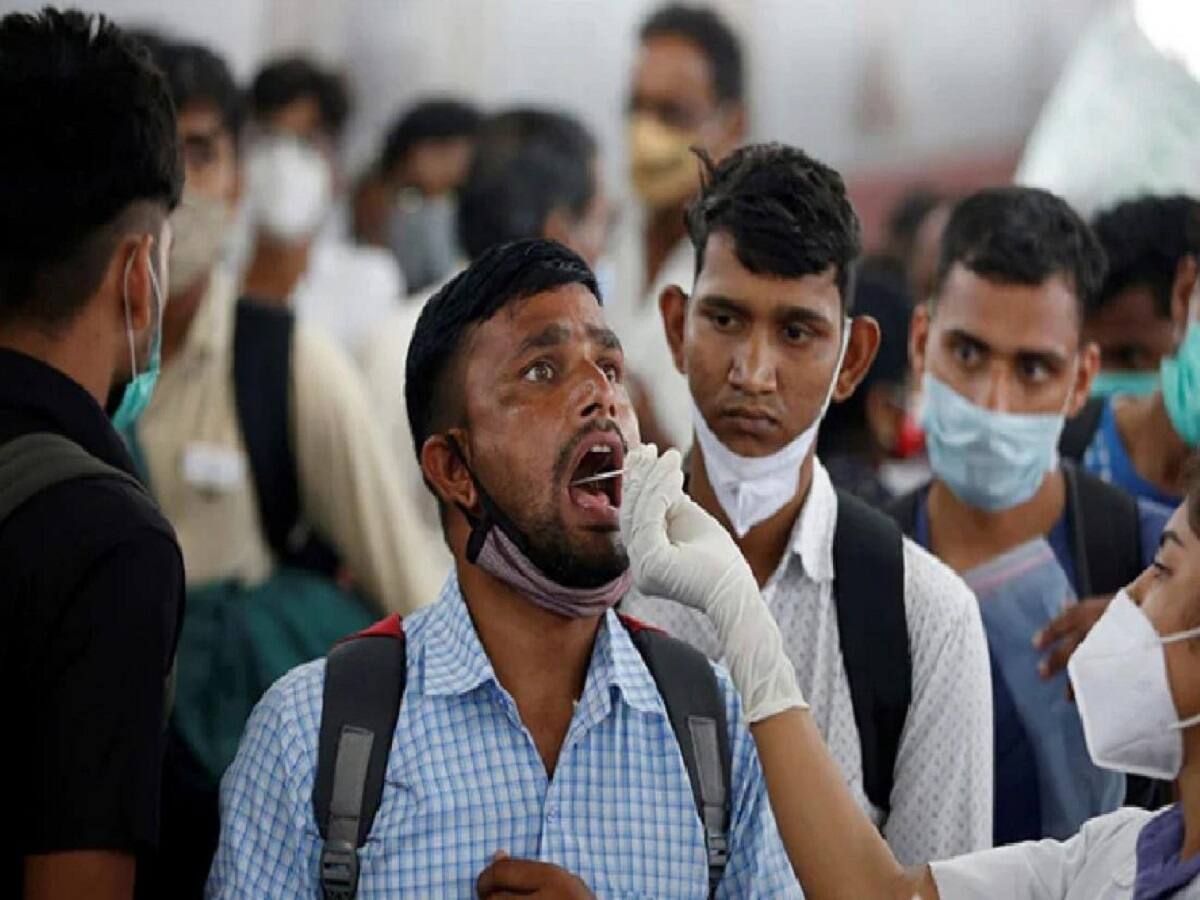 After battling the ferocious second wave of the Covid-19 pandemic, India is finally seeing a downward trend in the number of daily active cases. So far, India recorded 18,166 new coronavirus infections, bringing the total number of COVID-19 cases to 3,39,53,475, while active cases fell to 2,30,971, the lowest level in 208 days, as per the data published on Sunday by the Union Health Ministry.
According to figures updated at 8 am, the death toll has risen to 4,50,589, with 214 new fatalities. For the past 16 days, the daily increase in new coronavirus infections has been below 30,000. The active cases account for 0.68 per cent of overall infections, the lowest since March 2020, according to the ministry, while the national COVID-19 recovery rate was 97.99 per cent, the highest since March 2020.
In the last 24 hours, the active COVID-19 caseload has decreased by 5,672 cases. On Saturday, a total of 12,83,212 tests were done, bringing the total number of COVID-19 tests conducted in the country to 58,25,95,693. The daily positive rate was 1.42 per cent on average. For the past 41 days, it has been less than 3%. The optimization rate for the week was 1.57 per cent. According to the ministry, it has been below 3% for the past 107 days.
The number of persons who have recovered from the disease has risen to 3,32,71,915, with a 1.33 per cent case fatality rate. The total number of doses given out in the country as part of the statewide COVID-19 vaccination effort has surpassed 94.70 crores.
Total Wellness is now just a click away.
Follow us on