live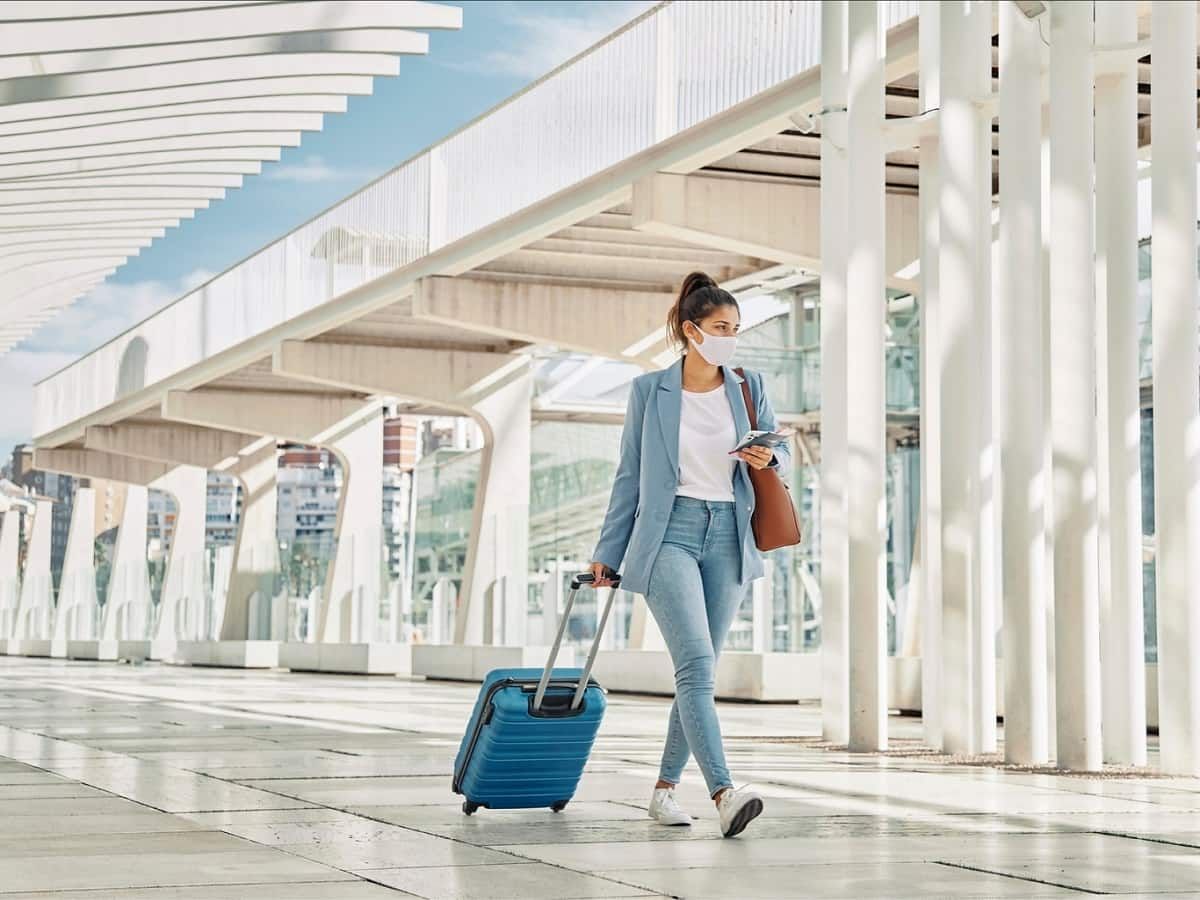 In light of the United Kingdom's refusal to recognise India's covid vaccination certificate, New Delhi has decided to impose reciprocal penalties on UK nationals entering the country. The new laws, which take effect on October 4, require UK citizens to get Pre-departure approval. Covid-19 RT-PCR test 72 hours before departure, Covid-19 RT-PCR test at the airport, Covid-19 RT-PCR test on Day 8 after arrival, and significantly obligatory quarantine at home or the destination location for 10 days following arrival in India.
Last month, the British government declared that fully vaccinated travellers would be allowed to skip quarantine and take fewer tests, but only if they were vaccinated under American, British, or European programmes, or if they were permitted by a recognised health agency.
Meanwhile, the cases in India continue to decline ahead of the festive season. The total number of recoveries from Covid outnumbered the number of new cases in the previous 24 hours. India has recorded a total of 24,354 new Covid cases, with 25,455 instances recovered in the last 24 hours across the country. According to data released by the Union Health Ministry on Saturday morning, 234 Covid deaths were registered in the same time period, bringing the total death toll to 4,48,573 so far.
Total Wellness is now just a click away.
Follow us on