First Published Oct 13, 2021, 1:58 PM IST
New Delhi. Prime Minister Narendra Modi launched the 'PM Gati Shakti National Master Plan' (GatiShakti Master Plan). If we try to understand this plan in simple language, then it is a plan of Rs 100 lakh crore, under which 16 ministries and departments including rail and road will be digitally connected. Its focus will be to accelerate infrastructure development projects. Launching this scheme, PM Modi said, PM Gati Shakti-National Master Plan will give Gati Shakti to 21st century India. The next generation infrastructure and multi-modal connectivity will get the impetus from this national scheme. Gati Shakti Yojana was announced by PM Modi on 15th August. What will be the benefit of PM Gati Shakti National Master Plan?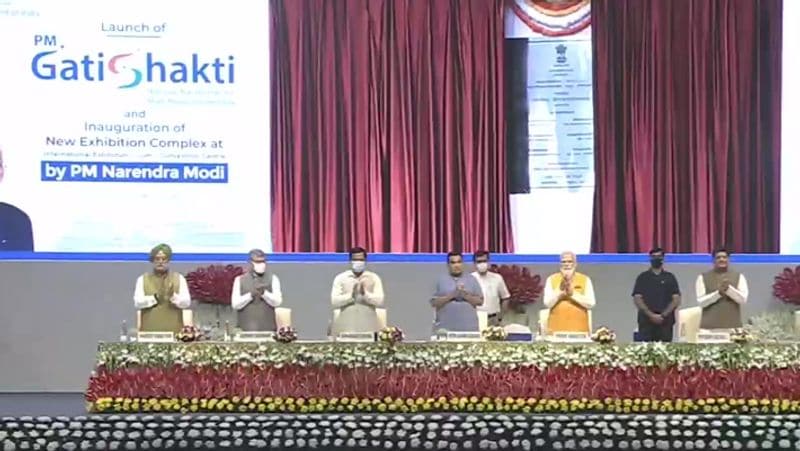 What is PM Gati Shakti National Master Plan?
PM Modi explained PM GatiShakti Master Plan in easy language. He gave an example. Like where a road is being built. In a few days the road is ready. With a hefty cost. After a few days the water department comes there. He digs there for the water pipe. That's how it works. Somewhere road makers make dividers. Then the traffic police says that this will cause jam. If a circle is made at an intersection, then there is a problem of traffic. This scheme will be used to overcome these problems.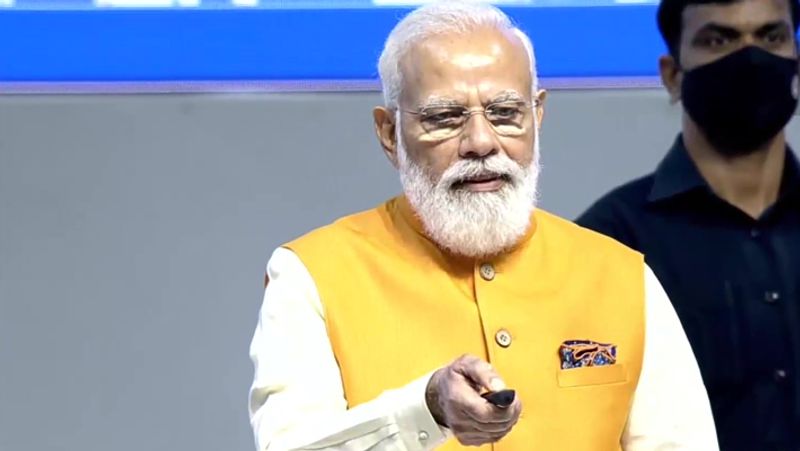 Project to be completed by 2024-25
Under this project, 16 ministries and departments have put all those projects in GIS mode, which are to be completed by 2024-25. In this scheme, 16 departments including Railways, Roads and Highways, Petroleum and Gas, Telecom, Power, Aircraft have been included in it. Information about the works of 16 departments will be available on a digital platform. Not only this, the future plan will also be there. In such a situation, one department will have complete information about the work of another department. With this, the department of the country can be done.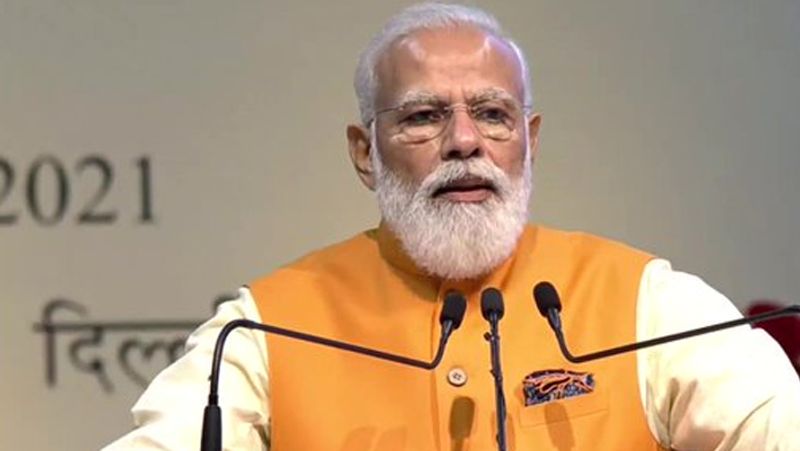 What is the benefit of GatiShakti Master Plan?
Government work culture will change completely
After the PM Gati Shakti National Master Plan, the work culture in government offices will change completely. With this master plan, government offices will be made more efficient. The objective of this scheme is to break down the working structure of government office in India and build it properly.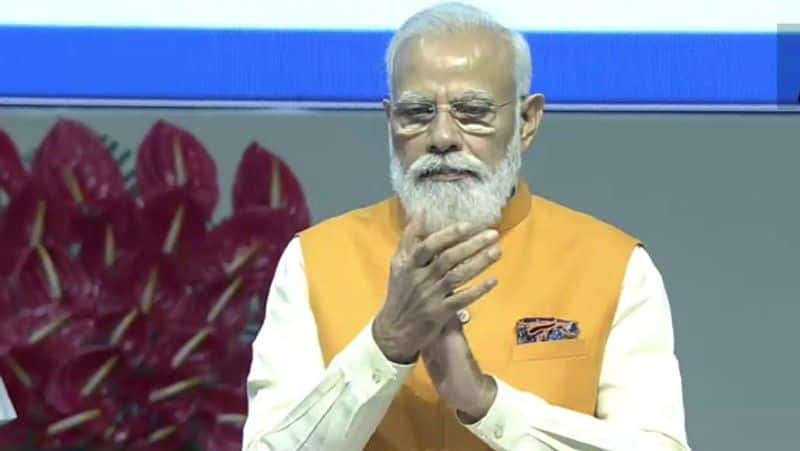 Logistics cost will be cut
The PM Gati Shakti National Master Plan will also cut down on logistics cost. The supply chain in government offices will also improve. According to the central government, Gatishakti Yojana will change the government work culture in the country through multi-modal connectivity. At the launch, PM Modi said, "Today, the 21st century India is moving ahead leaving behind the old thinking of government systems. We have not only developed a work culture of completing the projects within the stipulated time frame but today efforts are being made to complete the projects before time.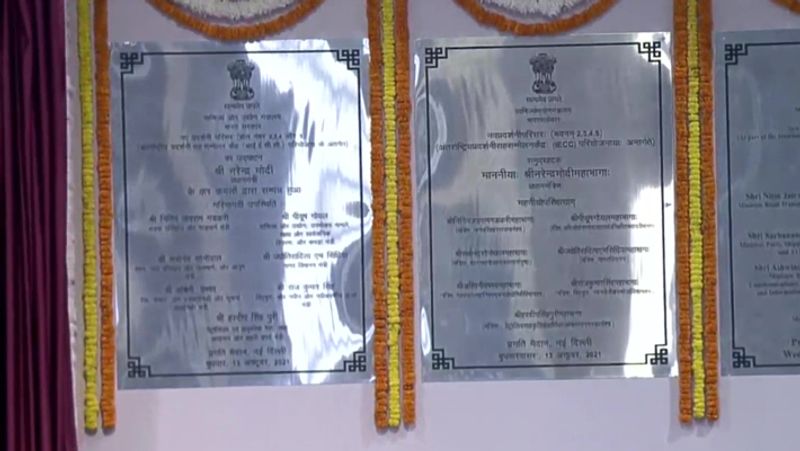 promotion of modern infrastructure
Modern infrastructure will be promoted through the PM Gati Shakti National Master Plan. In our country, the subject of infrastructure has been far from the priority of most political parties, PM Modi said. This is not even visible in his manifesto. Now the situation has come that some political parties take pride in criticizing the creation of necessary infrastructure for the country. Just as without skill manpower we cannot achieve required results in any field, similarly without modern infrastructure we cannot make all-round development.
More than 200 airport-helipads and water aerodromes to be built
The country will develop rapidly through Gati Shakti. PM Modi said that in the coming 4 to 5 years, more than 200 airports will be built in the country. Apart from this, helipad and water aerodrome will also be built. Not only this, work is also being done to increase the income of the farmers and fishermen of the country. Apart from this, work is also going on to build a 1000 km long new metro route.
read this also..
Girl dies during rough sex, but when the court sentenced the guilty lover, a controversy broke out
1 kg sharp nail, nut-knife came out of stomach, doctor told – this condition of the patient happened due to quitting alcohol
This medicine will prove to be a game changer to eradicate Corona, has a great record in saving from death
Parents snoring all night long, 18-day-old girl buried under the bed, died in agony
40 year old virgin man is looking for girlfriend, but has put a condition that the girl has not been found for 5 years
Increased reason to reduce – Shining of the skin, what changes happen in the body after quitting alcohol