live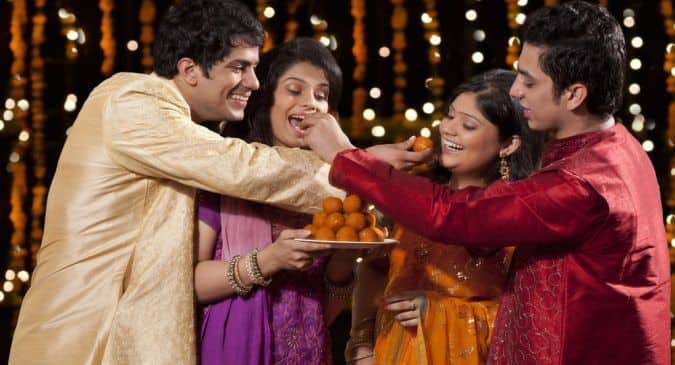 Considering the steady decline in the number of fresh Covid cases, the Rajasthan government has lifted the ban on organizing religious programs in the state with certain conditions. Religious programs would be allowed to organize from 6 am to 10 pm, and the number of people attending them should not exceed 200. In addition the participants should be vaccinated with at least one dose of the Covid vaccine and the district administrations will have to be informed about the programs in advance., stated a new guideline released by the state government on Monday.
While the markets, shops and commercial complexes have been allowed to open till 10 pm, the night curfew will continue from 11 pm to 5 am, it said.
At present, Rajasthan has 35 active Covid cases, while active cases in the national capital stands at 369. Delhi on Monday reported 23 fresh Covid cases, taking the total tally to 14,39,218, as per the Delhi Health Department bulletin. However, no death due to the disease has been reported in the city in the same time span.
According to the Johns Hopkins University's latest update on Tuesday morning, the current global caseload and death toll stand at 238,237,900 and 4,856,841 respectively. In terms of infections, India follows in the second place with 33,971,607 cases, after the US (44,453,347).
Total Wellness is now just a click away.
Follow us on