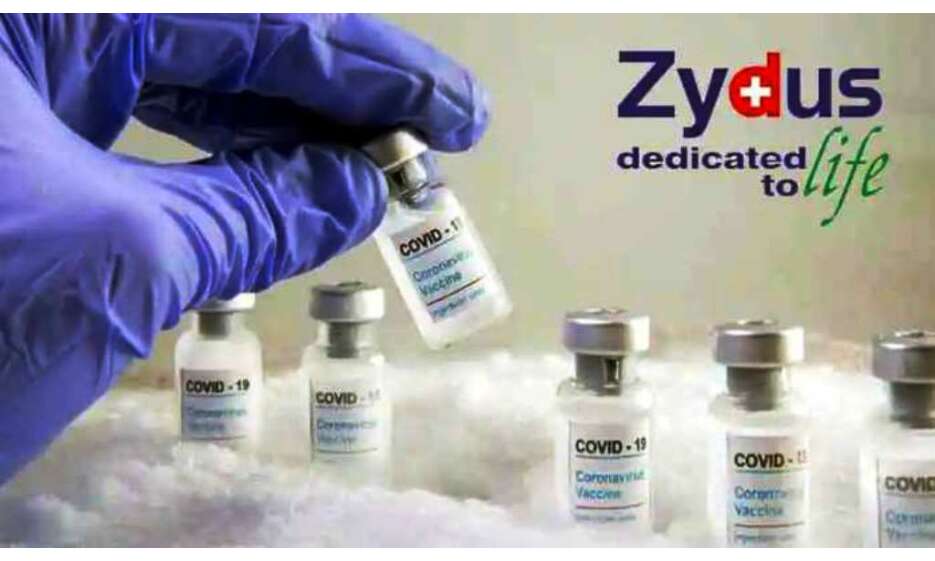 Zydus Cadila's needle-free vaccine will soon be a part of India's COVID-19 vaccination drive. The roll out program is underway, and training programs to administer the vaccine are being conducted at various levels across the country, said NITI Ayog Member (Health) Dr VK Paul at a press conference in New Delhi on Thursday.
Unlike other vaccines, Zydus Cadila vaccine is not administered using the conventional syringe or a needle but through an applicator, which will be used for the first time in the country, Paul said.
The roll out of Zydus Cadila vaccine was earlier scheduled in the first week of October. Commenting on the delay, he stated that they are working on training programs on the use of applicators and sorting out the logistics issues of the vaccine.
In August, the Drug Controller General of India (DCGI) granted emergency approval to Gujrat-based Zydus Cadila's needle-free three shot vaccine ZyCov-D, becoming the fifth one to be approved in the country. It is the world's first ever DNA-based vaccine, which has been declared safe for children. It will be used for adolescents in the 12-18 age group, besides adults. The vaccine doses are to be given on days zero, 28, and 56.
Celebrate festivals at home, avoid going outside
Talking about the COVID situation in the country and preparedness, Paul said that currently there is no new variant of concern, and the number of cases is low. However, he said their preparation is high and robust and that they are prepared for maximum 4.5 to 5 lakh cases per day, in case if it happens.
He added that at least 1,200 PSA oxygen plants are functional now and work is underway to establish 4,000 PSA plants across the nation to avoid any oxygen constraints in the future.
Addressing the conference, Luv Agrawal, Joint Secretary, Health Ministry, appealed to people to be alert during the upcoming festivals during the months of October, November and December. He asked people to celebrate these festivals at home and avoid going outside.
Agrawal underlined that currently there are 34 districts reporting a weekly positivity rate of over 10 per cent, and 28 districts where the Covid positivity rate is between 5 to 10 per cent.
The challenge of COVID is not over yet, the second wave is not fully controlled, we need to make continuous efforts, he added.
Total Wellness is now just a click away.
Follow us on