Jamshedpur. When the debt-ridden Air India was bought by Ratan Tata 'Hanuman' and Tata Group chairman N Chandrasekaran at a bid of Rs 18000 crore, everyone was astonished. But it was only Ratan Tata's courage that he once again put Air India, once called Tata Airlines, in the bag.
Maharaja maintains a different identity around the world
You will remember Maharaja, the mascot (logo) of Air India. This mascot holds a different identity around the world. The Maharaja receiving the guests in a manly style with a moustache. But how many of you know who inspired this insignia? How was it made and by whom? Did you know that the Maharaja of Air India was inspired by a Pakistani industrialist?
Maharaja became the pride of Air India
Maharaja.. a personality with a round face, a big mustache, a striped Indian turban and a long sharp nose like that of a Maharaja. I hope you remember him now. Yes, this is the Maharaja of Air India who later became the pride of Indian Airlines.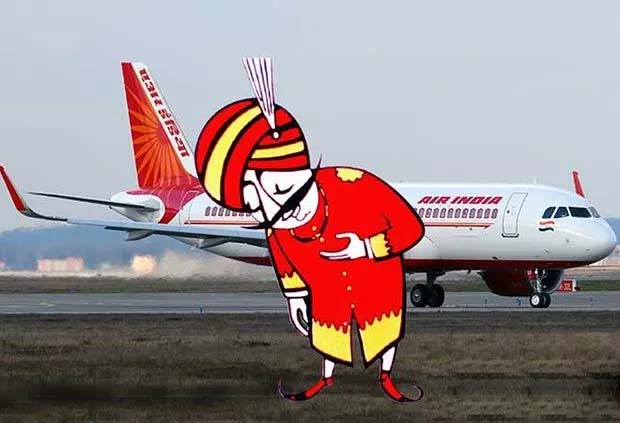 JRD asked Bobby Kooka to make a logo
We go back to the world of 1938. This was the same year that JRD Tata started Tata Airlines. It was India's first commercial airline service, which started flying around the world. In the same year, Bobby Kooka, who was called the magician of marketing, joined JRD Tata's team.
Maharaja may be royal but not royal
JRD asked him to make a logo which is not only unique but reflects Indianness in it. Sorab Kaikusru (Bobby) came up with the idea of ​​Kuka Maharaja to relaunch Air India. It also became the face of many Air India campaigns.
Bobby Kooka described the Maharaja's logo in this way. He said, we will call it by the name of Maharaja. But its blood is not blue. Maharaj may look majestic, but he is not royal.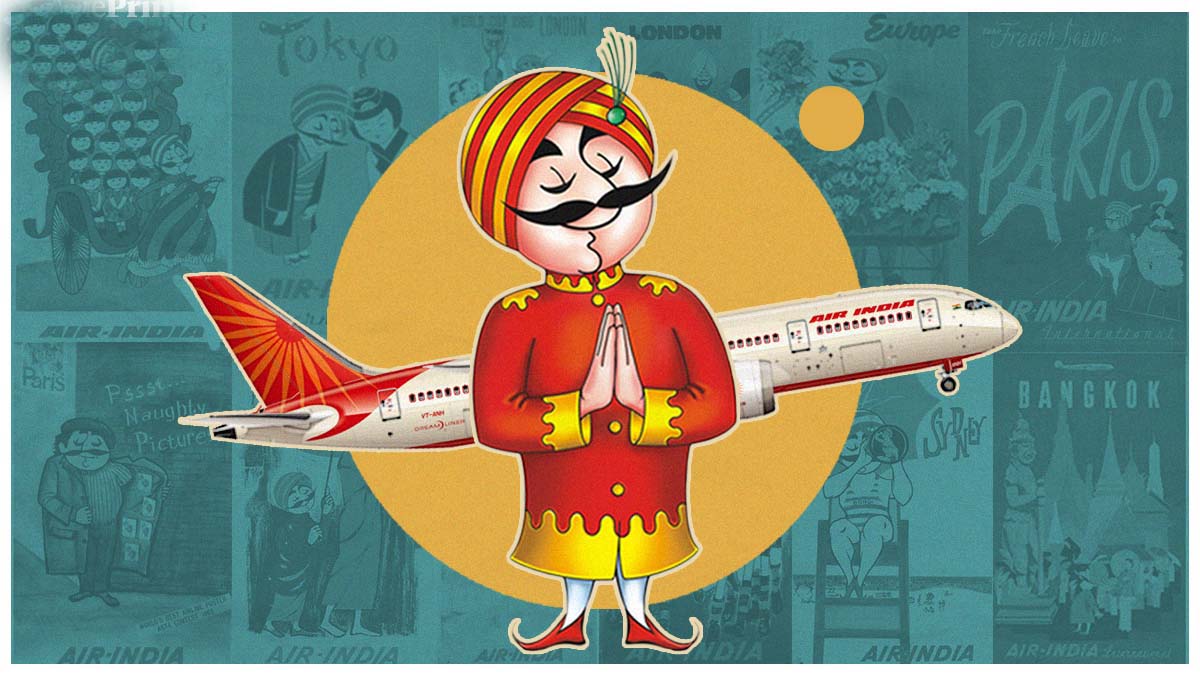 As soon as it was launched, the Maharaja covered the world
Bobby enlisted the help of Umesh Rao, who worked for J Walter Thompson, and the Maharaja of Air India was born. With the launch of the Maharaja logo in 1946, it became a worldwide phenomenon. Once again the Maharaja's homecoming (Tata Gharana) has taken place. In such a situation, the fans are only wishing that Tata Airlines should enter the field with this logo.
Bobby took inspiration from the face of a Pakistani friend
Not many people know it, but the Maharaja's famous mustache was inspired by Syed Wajid Ali, an industrialist from Pakistan. Wajid sahab had a great personality and lifestyle which inspired Bobby as well.
Born on 20 November 1911 in Pakistan, Syed Wajid Ali set up a Ford car manufacturing plant in Pakistan. The plant was nationalized by Zulfikar Ali Bhutto in 1973. Wajid was the owner of Treat Corporation, Zulfekar Industries, Loads Limited and Wazir Ali Industries. He was also associated with the Pakistan Olympic Association for 26 years.