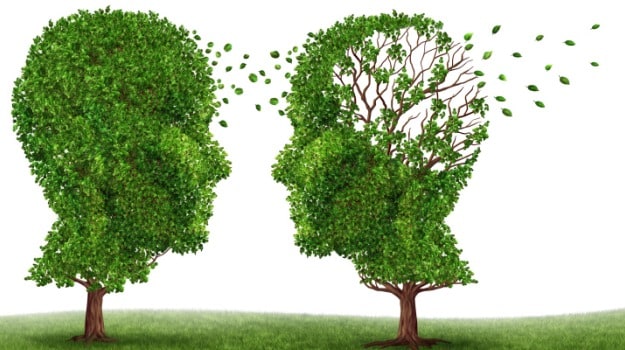 special things
Sunday 10 October is World Mental Health Day.
This year's theme is 'Mental Health in an Unequal World'.
It aims to highlight the lack of access to mental health services.
World Mental Health Day 2021: Sunday 10 October is World Mental Health Day. It is a global program that aims to raise greater awareness of mental health conditions. This year's theme is 'Mental Health in an Unequal World' by the World Federation for Mental Health (WFMH). It aims to highlight the lack of access to mental health services that some people may experience because of their background. According to the WFMH, 75% to 95% of people with mental health disorders in low- and middle-income countries are unable to access mental health services. However, many people living in wealthy countries also struggle to get access to the services they need.
What is a mental health problem? | What Is A Mental Health Problem?
When people talk about mental health, they talk about how people think and feel, and how they deal with things that happen in their lives.
Mental health is something that affects everyone just like physical health. It's completely normal to feel sad, angry, or anxious from time to time, but when those feelings won't go away and they really start to affect your day-to-day life, then there can be a problem and it's time to get help. is of demand.
Tips for taking care of your mental health
If you are struggling with your mental health, or you know someone else, the most important thing is to make sure this information is shared with a responsible and trustworthy adult.
There are many other helpful tips and tricks you can try if there comes a time when you're not feeling well, and you can recommend them to friends and family:
Make sure you are getting enough sleep.
Spend time outside.
Make some plans to move forward, whether to read a new book, cook something delicious, or participate in a sport you love.
Make sure your diet is healthy and balanced, which includes taking odd behaviors here and there.
Help others because giving back can really help make us feel good.
Take part in a physical activity. This can include things like walking, dancing, cycling and even a game of hide and seek or tag!
Spend time with helpful people. These can be friends, family members or people from school. Even if you can't meet in person, online hangouts can be just as beneficial.
What else can you do if you are struggling with mental health?
If you are concerned about your mental health, or if you have questions, make sure you talk to an adult you trust. It could be a teacher or an old relative.
Mental health problems are very common and there is someone who can help you.
You may wish to speak to your parents, teacher or local doctor or you can also call Childline for free on 0800 11 11.
This lack of parents causes Thalassemia to the child.
Disclaimer: This material, including advice, provides general information only. It is in no way a substitute for qualified medical opinion. Always consult an expert or your doctor for more details. NDTV does not claim responsibility for this information.